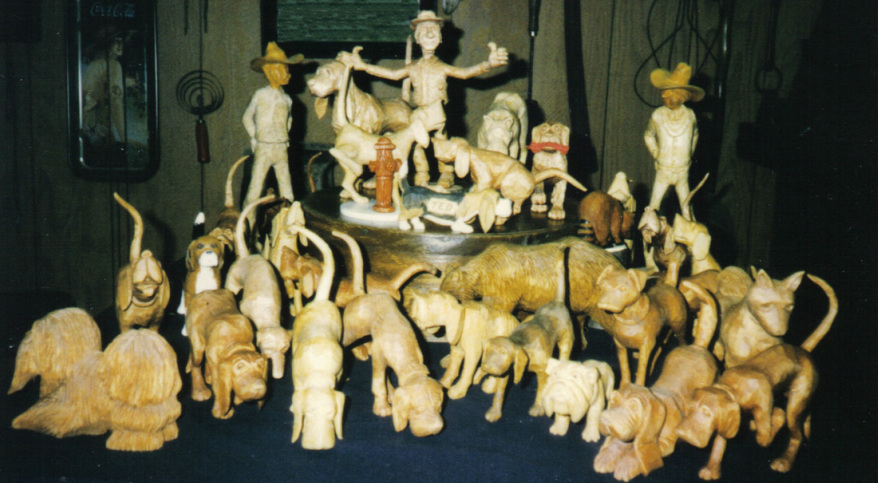 Hi
My name is Ted
and I like to Carve Wood!
I belong to the carving club,
North Suburban Wood Carvers
,
and I usually have a table at their carving shows,
but I put this website together to allow you to see my wood carvings anytime you want!
If you are interested in purchasing one of my carvings,
please click
here
.
Unfortunately I don't have pictures of all of my carvings,
but I do have quite a few here...and I'm doing my best to add more all the time!
---